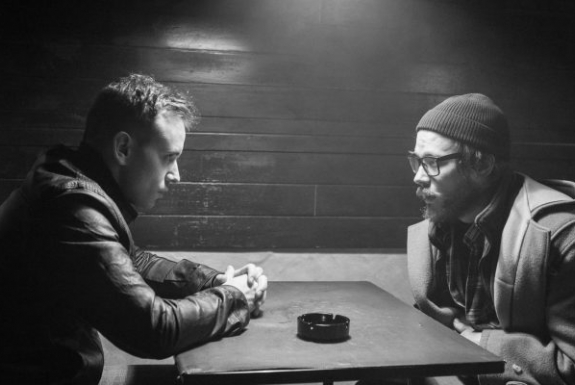 Izgrednici/Offenders

TRAILER
För närvarande är inga visningar av denna film planerade.
BANEFF 2019
En film av Dejan Zečević
Land
Produktionsår
Längd
Genre

Serbien
2017
107 min
Drama

Guided by their maverick sociology professor, three students set up separate experiments around the city to prove his "Tetris" theory of chaos: that human nature inevitably deteriorates from order to anarchy.
Medverkande: Radovan Vujović, Mladen Sovilj, Marta Bjelica, och Svetozar Cvetković.
Land
Produktionsår
Längd
Genre

Serbien
2017
107 min
Drama


Skriv ut information om filmen