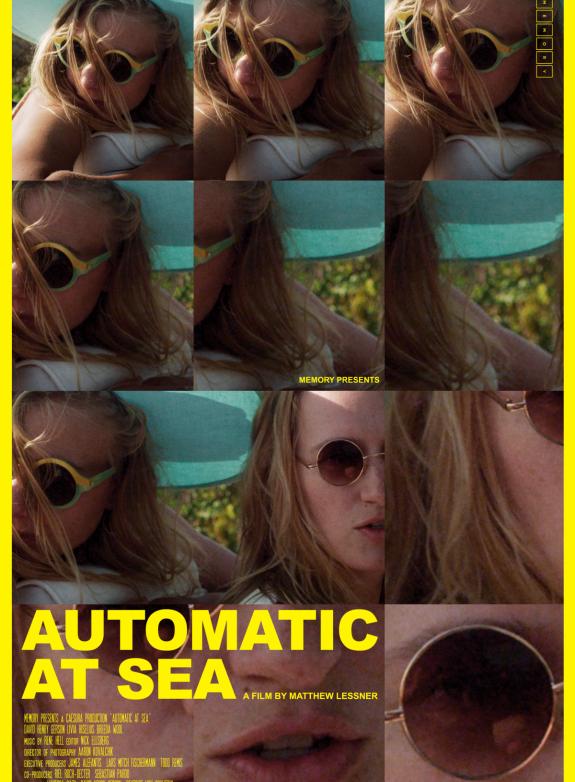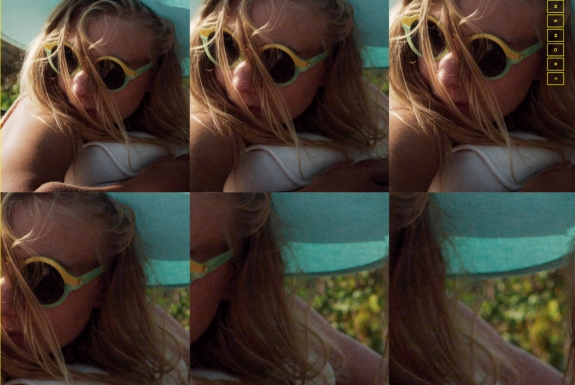 Automatic at Sea

TRAILER
För närvarande är inga visningar av denna film planerade.
Specialvisning!
En film av Matthew Lessner
Land
Produktionsår
Längd
Språk

Australia, USA, Danmark
2016
87 min
Svenska, engelska

On a whim, Eve (young Swedish traveler) accepts an invitation from Peter (wealthy heir) to vacation on his family's private island off the coast of New England. As a series of unexpected delays prevent other guests from arriving, Eve discovers that she has little in common with the increasingly erratic Peter and that something is not quite right on this mysterious island. Gradually the idyllic natural beauty of her surroundings dissolves, and Eve finds herself trapped in an unstable reality punctuated by feverish visions, dimensional shifting and secret pizza.
Medverkande: Breeda Wool, David Henry Gerson, Livia Hiselius
Land
Produktionsår
Längd
Språk

Australia, USA, Danmark
2016
87 min
Svenska, engelska


Skriv ut information om filmen